Immemorial (pre-ensiferum) Demo 1997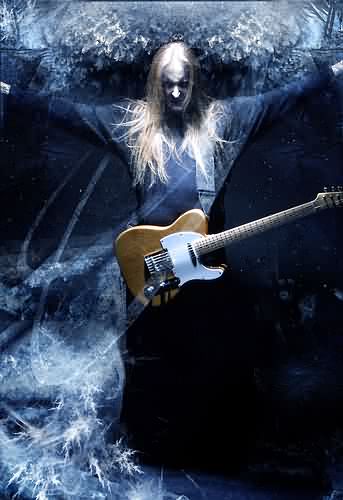 Demo raro, split sacado junto con los fineses de ensiferum, que luego daría como orígen el famoso proyecto del gran músico finés Jari, una joya que no puedes dejar de pasar. Sólo para amantes de ensiferum.

1.- A chance to live again 4:29
2.- Fading miracles 5:28
3.- Fly into the sky 6:55
4.- Sadness and hate 9:18
5.- When the rain ends 5:40

El disco en sí contiene elementos más semejantes a Wintersun.

DOWNLOAD HERE
Uploaded by Cirith Gorgor
Viking metal from Finland.